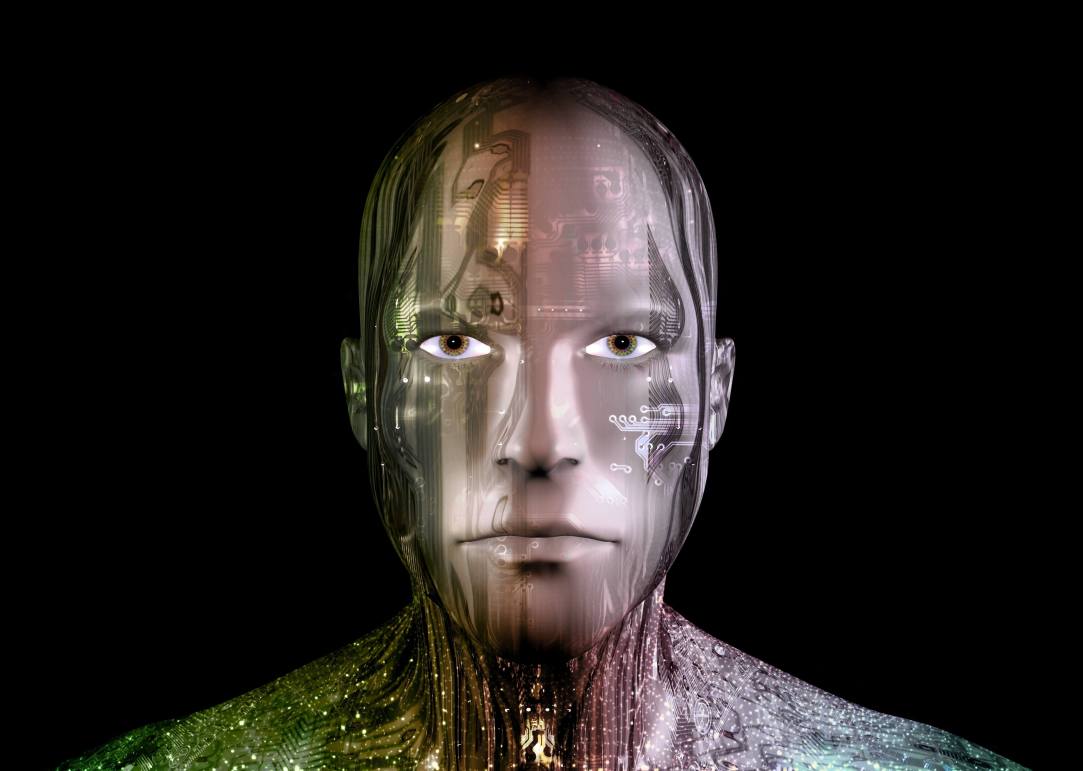 VidstartDEEP™
Experience cutting edge deep learning algorithms and industry leading exercises to amplify your budget's impact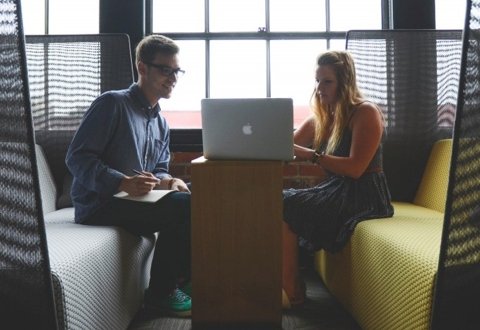 BUYERS & SELLERS
Transparency, competition and top-notch service uncompromisingly. We know our clients' needs and we tailor make the exact solution that is adequate to you and to your clients. Focusing on maximizing your ROI with your minimal effort. Plug and play with our Server to Server, OpenRTB and header bidding.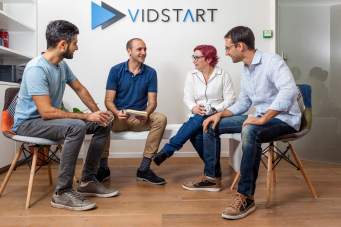 CAREER
Vidstart is after passionate people. We believe technology, media and romance are no strangers. We want to take you with us to the stars!
Drop us a note.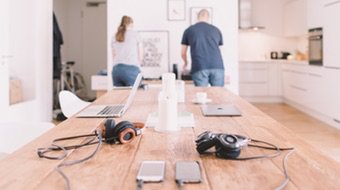 TEAM
We live, breathe and love technology.
Setting up the benchmark for the industry's quality of service.
We believe in strong teamwork, persistence and constant advancement backed with technology applicability.

TALK TO US
A better solution starts with a discussion. Send us a message and we'll respond shortly. We look forward to hearing from you.